Unluckily, one of the most deadly of all female cancers, ovarian cancer is at present the 5th cause of death for women. When identified early, the five-year endurance ratio can be as high as 95%.
However, most cases are diagnosed at a more advanced stage, and the five-year survival rate drops to 20-30%. Until recently, ovarian cancer was labeled "the silent killer" because early diagnosis is difficult because of the lack of signs and symptoms.
Risks indicate a personal or family history of breast, colon or prostate cancer, be a carrier of the BRCA 1 gene mutation or II, the use of talcum powder causes cancer, consuming high fat / processed foods, smoking, and exercise regularly.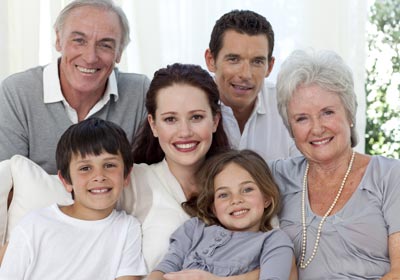 However, based on recent evidence, now we know there are certain signs and symptoms that may be present earlier in the process and disease when the drug is still possible.
Ovarian cancer begins in the cells in the ovary, causing tumors to grow and "seed" to other areas in the body. Malignant cells can embed anywhere in the abdominal cavity, but more likely to implant in sites along and adjacent to the stomach fluid circulation (bladder/node bowel/spleen/diaphragm/liver/ lymph).
Since there is no specific test to diagnose this disease, ovarian cancer may often be diagnosed through a combination of exams and tests including a pelvic exam, ultrasound, blood tests, and surgical biopsy.